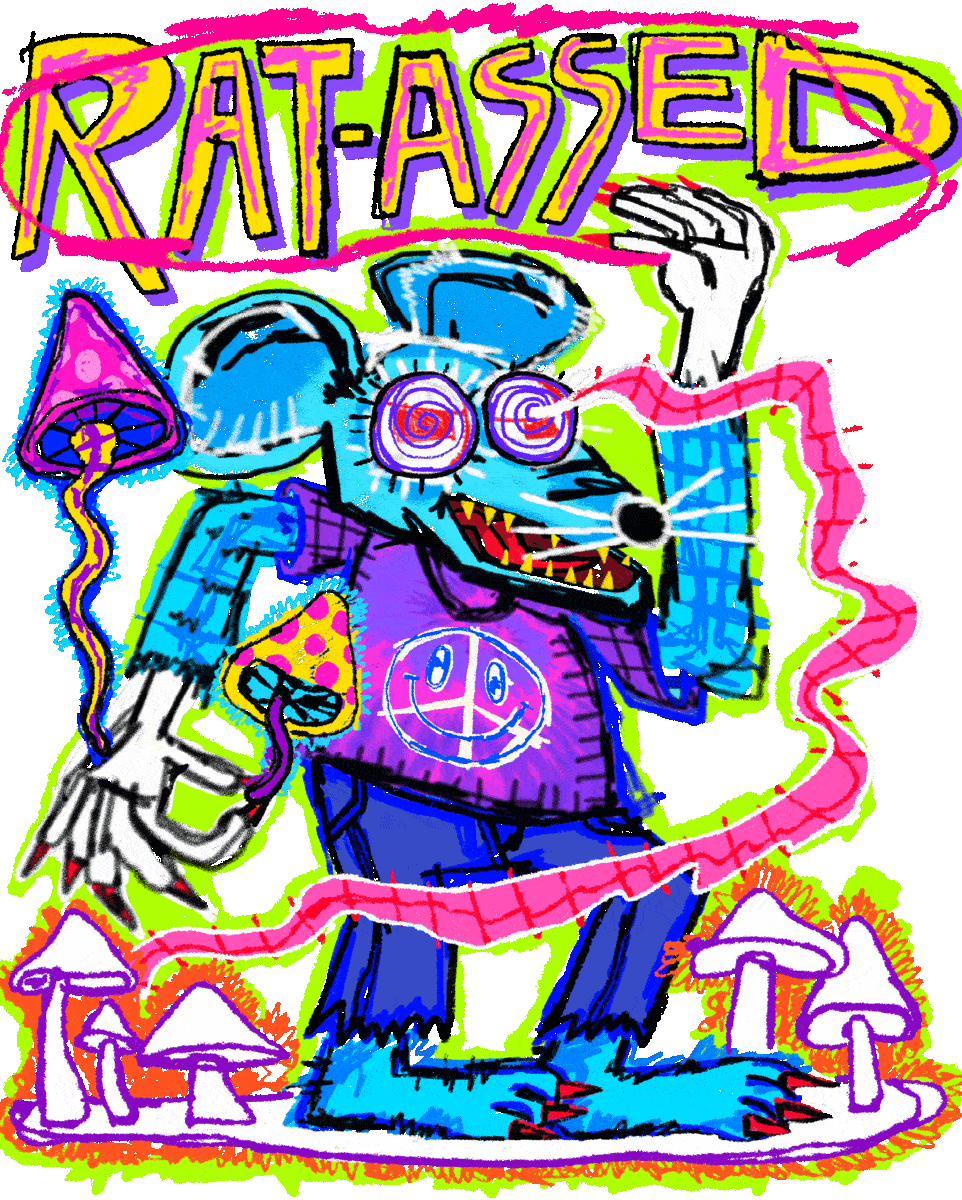 Rat Assed noun / verb / adjective .</
people get rat assed, people are rat assed
rat assed is having a good time after a good time
that is rat assed
SHOP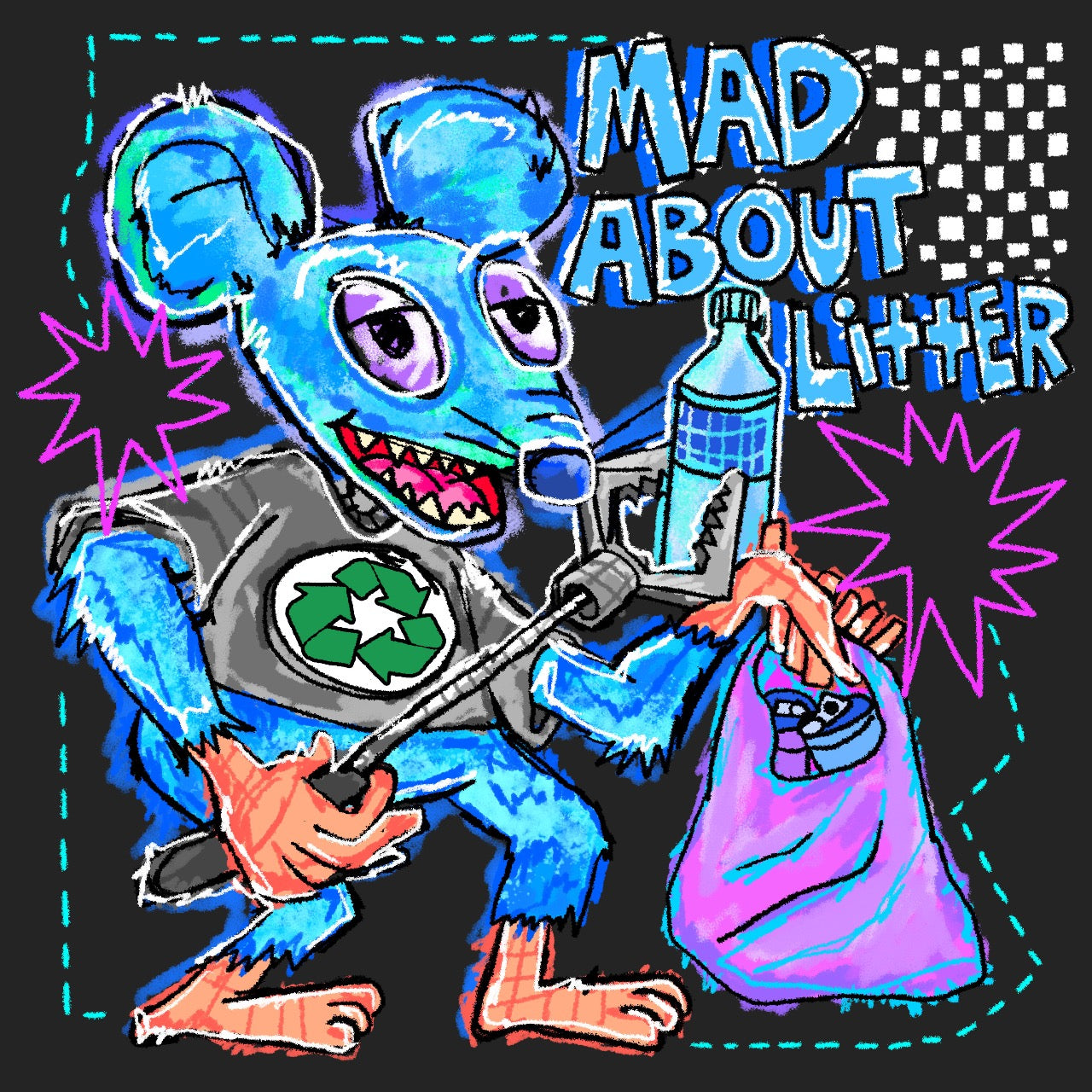 FULL THROTTLE ON THE BOTTLE!
at rat assed, we don't like empty bottles. we also don't like litter. that's why we are donating 10% of all profits to various cleanup projects around the UK.
WE CARE...
PLANET CONSCIOUS

Rat Assed is built on sustainability. It's at the core of Rat Assed ethos. All products are either 100% organic cotton, or a blend of organic cotton and recycled polyester, and everything is high-quality. We offer products that respect people, the environment, and customers.
PREMIUM QUALITY

We dont settle for sub par products. We partner with Stanley/Stella to bring you premium, sustainable apparel that will last.
FREE UK DELIVERY

As all of our products are created to order and have a 5 day fulfilment time, we offer free Royal Mail 24 delivery in the UK.

International Shipping is available, please see calculations at checkout.
MAD ABOUT LITTER

We donate 10% of all profits to various cleanup charities around the UK with ambitions to host our own in the near future.